There is nothing like a Summer Time cool down to make you feel good!  We have lots of fun treats coming out of the fields right now including Super Sweet Corn!!
Check out our tap-list for this week's Growler Fills:
Fort George Vortex IPA
Burnside Oatmeal Pale Ale
Hop Valley V.I.P Vanilla Porter
Breakside Brewing IPA
Long Brewing Kolsch
Portland Cider Co. Sorta Sweet Hard Cider
This week's Storage tip is for Blackberries!
Dry Freezing (unsweetened)
Place the fruit in a single layer on a cookie sheet or baking tray (with raised edges).
Place the cookie sheet into the freezer, keeping it level, and freeze until the fruit is solid.
Remove from the freezer and transfer the berries into plastic freezer bags or other freezer containers.
Information via Google.com
We still have a lot of zucchini coming out of the fields, so I looked up a quick pickle recipe for Zucchinis!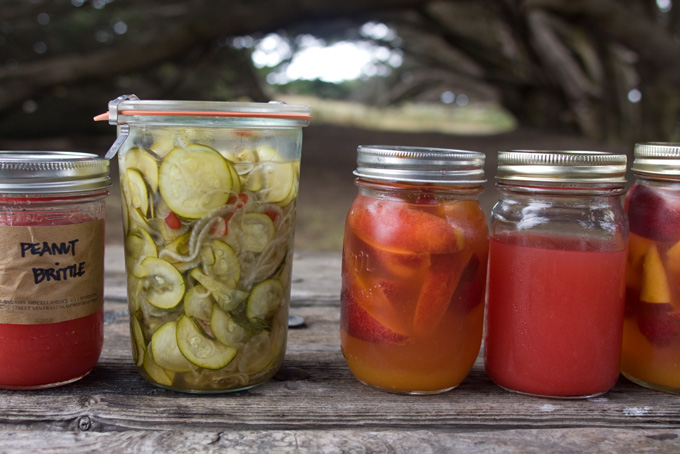 Quick Pickled Zucchini
3 medium zucchini
1 medium white onion
3 shallots
1 1/2 T fine grain sea salt
1/4 cup fresh dill sprigs
1 small fresh red chile pepper
1/2 T yellow mustard seeds
3/4 cup cider vinegar
3/4 cup white wine vinegar
1/3 cup cane sugar
For the rest of the recipe visit: http://www.101cookbooks.com/archives/quick-pickled-zucchini-recipe.html
Tomatoes & Tomatillos are coming off of the fields, and you know what that means!  Salsa Time!!
Roasted Tomato & Tomatillo Salsa
3 medium tomatoes
2 Anaheim peppers
1 Jalapeno pepper
6 small tomatillos
5-6 large cloves of garlic
1 large onion, quartered
A handful of cilantro
1 Lime
Salt to taste
For the rest of this great recipe visit the blog at: http://thealisonshow.com/2011/08/make-it-roasted-tomato-and-tomatillo-salsa.html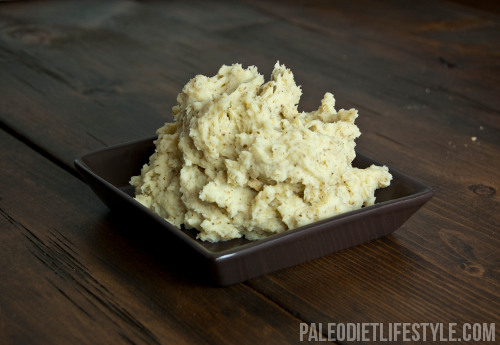 Pesto Mashed Potatoes
6-8 potatoes
2 tbsp butter
2 cloves garlic
A few splashes of heavy cream
4-6 tbsp pesto
Sea salt & black pepper to taste
For the rest of this recipe and more!  Visit: http://paleoleap.com/pesto-mashed-potatoes/
Until Next week!
Farmer Stacy